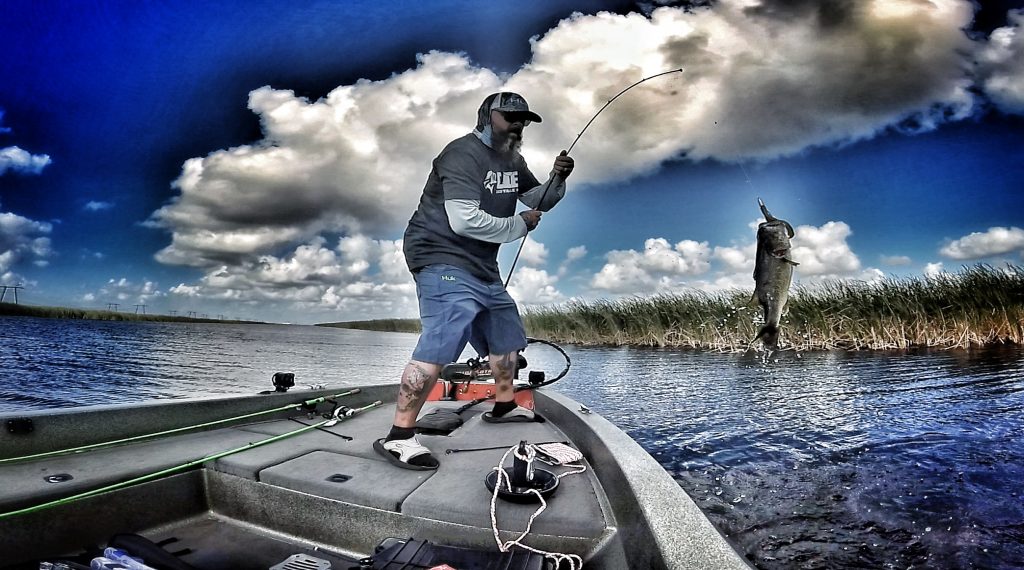 Want to become a Sponsor
You are more than welcome to use the contact section of this site to open a dialogue. I would be happy to take a look at your products and discuss the possibilities of building a beneficial relationship. Click the button below to get started and thanks for your consideration.
Contact Page
Latest content
Click the link below to view the entire blog section for the latest content.
Our blog