In case you missed it I posted a video to my Instagram account that triggered a whole lot of people. Now I have been known to make serious videos, funny videos and heavily political videos but sometimes I just like triggering the liberals. I mean after all, it's easy to do.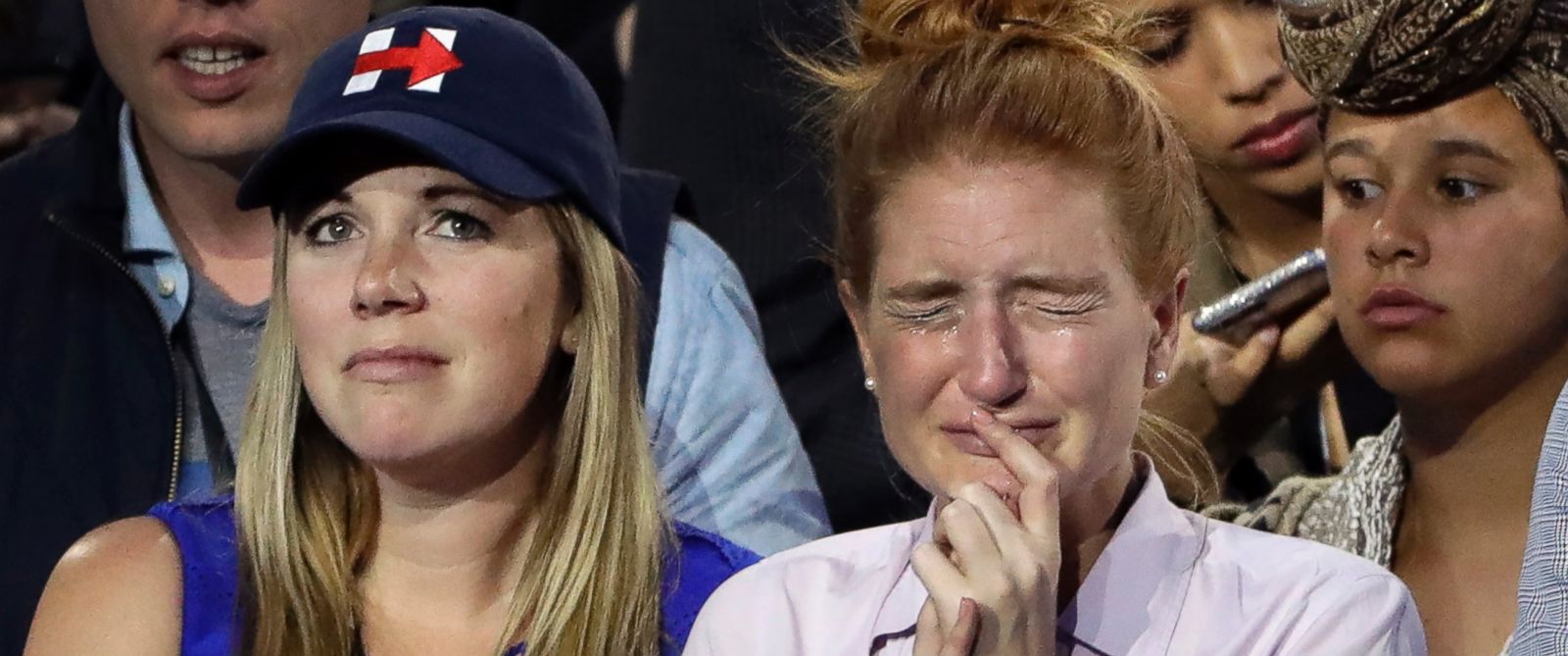 So, I tried to remain quiet for a few days after the election and I was trying to be the bigger person, but after hearing about protests and all the cry baby tactics that started to occur I decided to tell those saying #notmypresident that he actually is and will be just that.
If you don't follow me on Instagram be sure the head there and do so by Clicking Here. If you enjoy watching trolls or being one you're invited 😛
Microagression Triggered me #trumpprotest #butthurt #hewon #triggered

Posted by Outlaw Morgan on Wednesday, November 9, 2016
Also be sure to follow me on Twitter, Facebook, YouTube & Instagram!
News & Updates
---
Sign up to get exclusive content, new, updates, store specials & more