So, most you know that I live stream… like a lot. I have tried multiple platforms for live streaming whether it's hanging out, talking about news (puke) or even gaming.
About a month ago I heard about Kick and I thought I would give it a try. I never really got into Twitch even though I have a channel there. It was just never my thing. Some of you know I have gone live on Facebook and before they got all crazy with their TOS Facebook was the shit actually.
I used to go live there and have 23k watching – how insane is that. Then they realized I was just a regular ole dirt bag who had more views than CNN and didn't think I deserved that lol. So, they killed me off and later even shut down my page that had 1 million followers on it. Single Tear.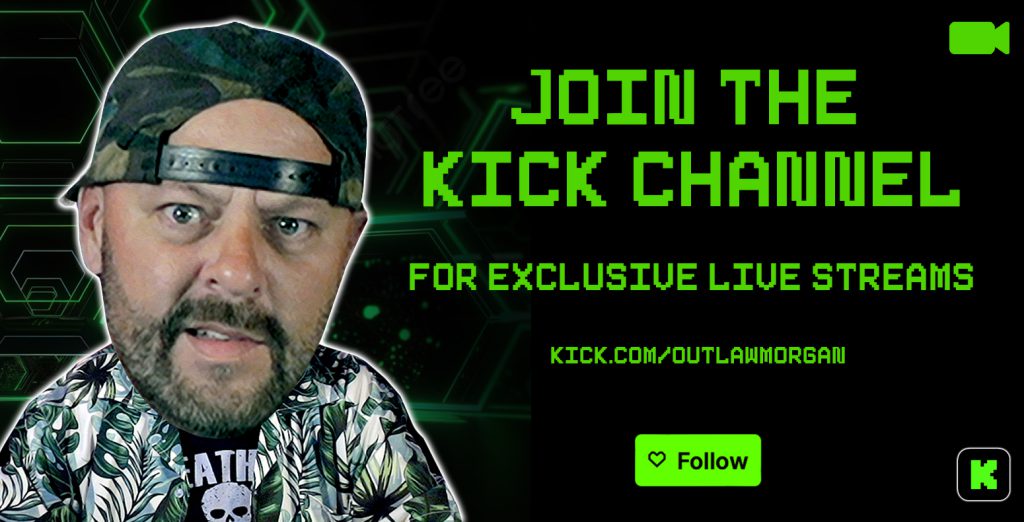 YouTube has also started to kill off live streamers. Many have seen their live stream reach die off, notifications aren't working and ultimately live streams just aren't the same their for many streamers.
I have tried Rumble and unless the execs, mods or people who are employed by that platform like you or have a contract with you – good luck with that. You won't be getting many views there.
This led me to Kick. I used to have a podcast and talked about news and politics until I was just over it. Like getting off a ride and needing to throw up. I am just burnt out and over that.
My live streams started to become hangout sessions more than anything which I am ok with, I mean it's… it's live.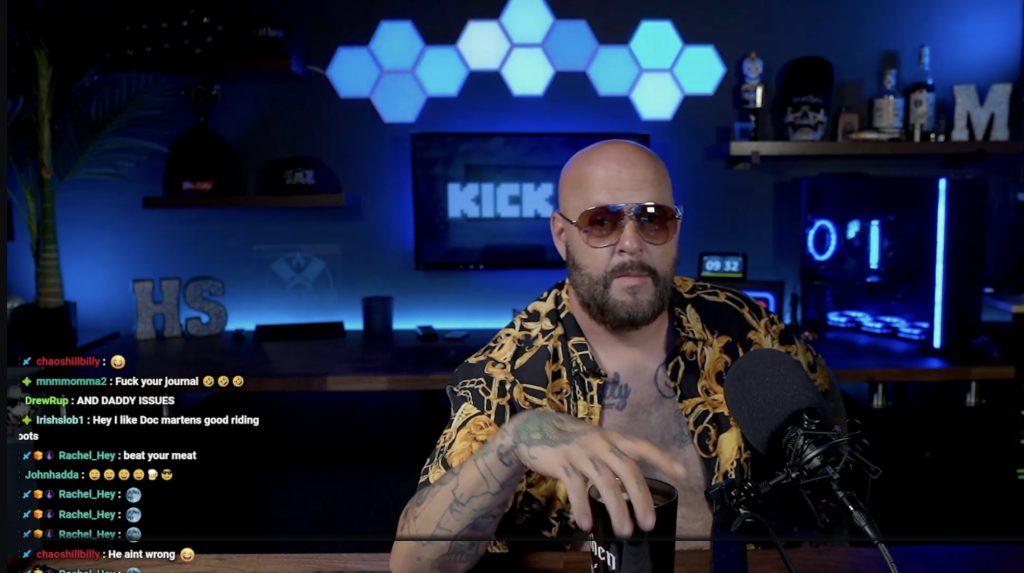 I moved up in Kick Beta pretty quick thanks for farming viewers from other platforms. I reached affiliate in a couple of weeks and then my channel got verified after hitting certain requirements. I won't lie – I am enjoying Kick and I am trying to go for a partnership. Their team is moving fast adding value through new features and working to get things like PayPal implemented into the platform.
If you have issues on Kick their support staff is next to none. They will respond in minutes usually and move fast to resolve any issues you may face. I have experienced this multiple times myself. Try getting that kind of support on any other platform… won't happen. Kick will no doubt be a driving force in the live streaming sector of the internet.
I am pushing to accomplish that as a goal – I want a reason to push outside of my own goals. I enjoy designing graphics, editing video and working the internet. I don't think it's cocky to feel I deserve something for my efforts.




For those of you that haven't had an opportunity to hangout on one of the Kick live streams here is your official invite! It's easy and fast to create an account then you can follow my channel there. You can use either a desktop or download the Kick App to have fast access on your phone.
Hope to see you on the next one!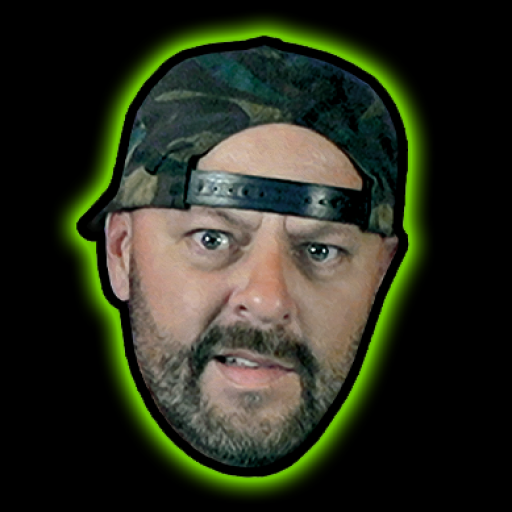 Jack of all trades and master of none. Family, Fishing, Podcasting, Live Streaming, Grilling… I am into that.