I have seen all types of fake videos online, we all have. From pranks where even the person who is being pranked is Mic'd Up to people trolling hard with fake situations.
For example I saw a video where a young dude is telling his viewers that his mom is kicking him out of the house to raise money via super chats etc. Well his mom enters his bedroom while he's live streaming and says that someone called her and explained what he was saying on the live stream.
Yep, she busted him and said that she's not kicking him out of the house. I am sure many of you have seen some crazy shit too.


In this video, the "Mom" must have uploaded the entire video to social media. At the end of her video she is seen setting up her thumbnail and encouraging her kid to cry. By the way… he was already crying because he just lost his dog. It's a sobering moment to watch someone go from crying and emotional (about the family pet) to being cold and calculating for the perfect thumbnail. Hey, YouTube says it all the time – Have you tried working on your thumbnail?
Anyways, I just wanted to put it out there. Not everything is what it seems and not everyone is who they seem.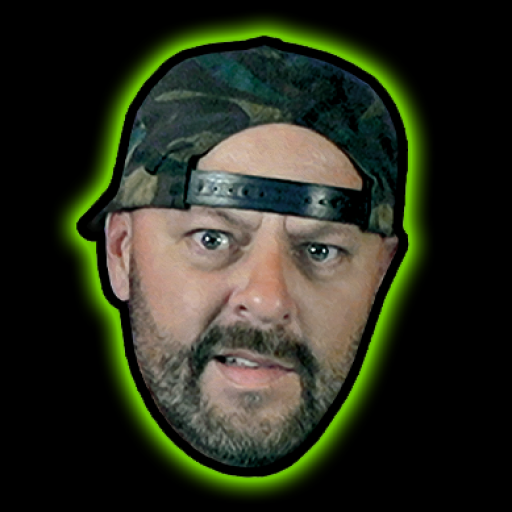 Jack of all trades and master of none. Family, Fishing, Podcasting, Live Streaming, Grilling… I am into that.